Sarah Lazin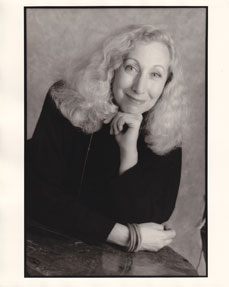 Sarah Lazin began her publishing career on the editorial staff of Rolling Stone in 1971. She created the first research department in 1974 and in 1976 established Rolling Stone Press, the book packaging division of the company, which she continued to represent for thirty years and which created hundreds of successful titles for Rolling Stone, Men's Journal and US Magazine. She also created book packaging divisions for Ms. Magazine, The Village Voice, Musician, Playboy, and Vibe Magazine and created books for The Rock and Roll Hall of Fame + Museum, The Experience Music Project, and The International Center for Photography.
In 1984 she took on her first client as an agent; since then, she has worked with a number of journalists, authors and photographers on their book projects.
She is the co-founder and past president of the American Book Producers Association, has served on the boards of the Women's Media Group, and The Association of Authors' Representatives, the agents' trade association, where she oversaw bi-annual issues of The Pitch, the AAR newsletter. She has taught at publishing seminars including Rice, Radcliffe, Denver and New York University, and has served on the staffs of the Jackson Hole Writers Conference and the Maui Writers Conference. She received an M.A. in history from New York University.
Julia Conrad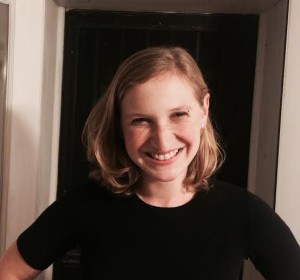 Julia Conrad joined Sarah Lazin Books in September 2015. Previously she was an editorial assistant at Wesleyan University Press, a high school English teacher in Northern Italy, and an intern for New York Review Books (NYRB) and Archipelago Books. She holds a B.A. from Wesleyan University in English, Italian, and Social/Critical/Cultural Theory, and graduated with high honors and Phi Beta Kappa in 2014. Her writing has been published in The Massachusetts Review and she was a finalist for the Brooklyn Non-Fiction Prize. She plays the violin non-professionally and speaks fluent Italian.